98 Allies Lane,
Cable Head, St.Peter's
Prince Edward Island
C0A 2A0
---


Alan & Doreen Robbins
E-mail: alan_doreen_robbins@hotmail.com
Telephone 902-961-2385
Welcome to Cranberry Cape. This three bedroom cottage located on the North Shore of Prince Edward Island offers you the relaxation that you deserve. A private beach is located just 75 feet from the front door of the cottage. This beach is a lovely mixture of sand and rock. You can look at the rock layering as you lie on the beach to soak up the sun rays. You can stroll along the beach and find sea shells and driftwood. Every evening you can sit and watch the picturesque sunset.
This brand new, chalet style, cottage is fully furnished and has three bedrooms. The dimensions of the cottage are 28x40. The upstairs has two bedrooms including the master bedroom, 12x18, which overlooks the North Shore. The upstairs south end bedroom, 10x13, overlooks the cranberry fields and a ducks unlimited pond. There is also a half bath upstairs. Downstairs is the location of the living room, 18x14, containing a Propane fireplace, TV, couch and love seat. The combined dining room/kitchen, 14x22, is complete with fridge, stove and dishwasher. Eat dinner in the dining room while looking out at the North Shore. The 10x28 sunroom facing the North Shore is a great place to watch the water during the day or a lovely sunset in the evening. Also downstairs there is a bathroom/laundry room, 14x6, and a bedroom, 10x12. There is a scenic view from every window in the cottage. Hope to see you at our seaside cottage.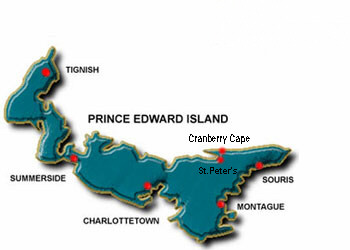 Close Attractions
35 minutes to Charlottetown Airport
45 minutes to Northumberland Ferries
20 minutes to Souris Ferry
1 hour and 25 minutes to Confederation Bridge
15 minutes to fresh seafood market, deep sea fishing
20 minutes to 3 Champion Golf Courses - Links of Crowbush Cove, Dundarave, Brudenell
5 minutes to Confederation Trail for biking or walking
5 minutes to Greenwich National Park
15 minutes to local grocery store
75 feet from private swimmable beach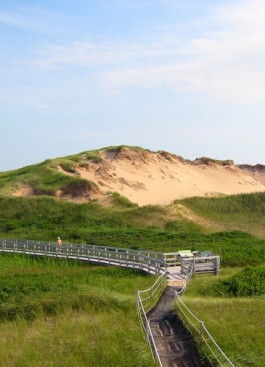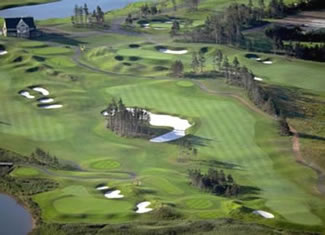 Rates

$1350 CDN Weekly.


**Rates could change depending on the number of guests.

Sorry no smoking or pets permitted.

Check-in time is 4:00 pm on Saturday
Check-out Time is 10:00 am on Saturday
unless otherwise agreed upon.
Reservation and Cancellation Policy


There is a $300 non-refundable deposit required to book Cranberry Cape. This deposit will be deducted from the price. All cancellations must be given at least 30 days prior to the time of arrival.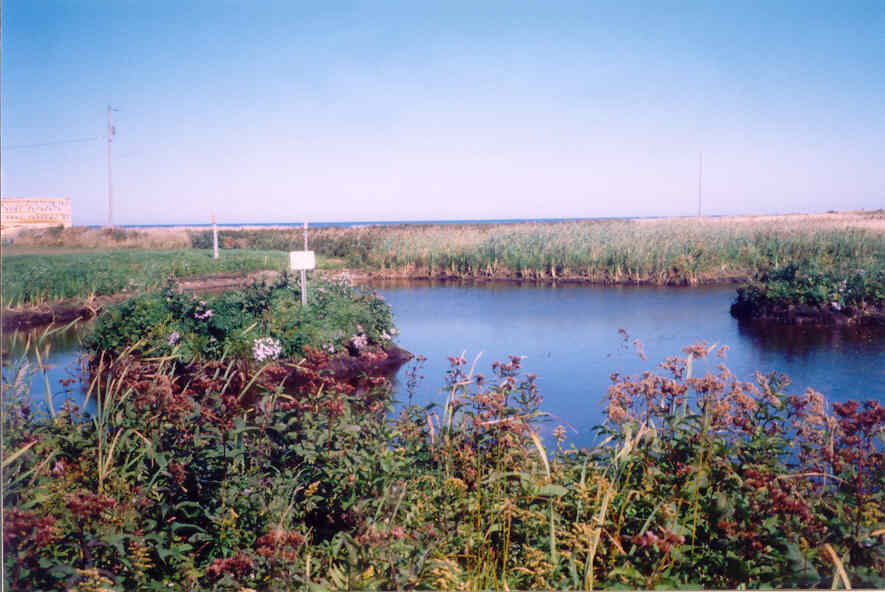 Amenities
Sleeps 6
3 bedrooms with queen beds
1 1/2 baths
Full kitchen
Fridge
Stove
Dishwasher
Microwave
Washing machine
Dryer
Propane Fireplace
Electric Heat
Propane barbeque
Coffee maker
DVD Player with a selection of various movies
All linens provided
Outdoor fire pit

Canada Select Star Rating





Contact Information
E-mail
alan_doreen_robbins@hotmail.com
Phone
902-961-2385
To book your holiday vacation time contact Alan and Doreen Robbins by telephone at 902-961-2385 or by e-mail at alan_doreen_robbins@hotmail.com


Want to find out more about Prince Edward Island? Visit these sites!
Government Of Prince Edward Island
PEI Online
This webpage was designed and created by Jacqueline Robbins